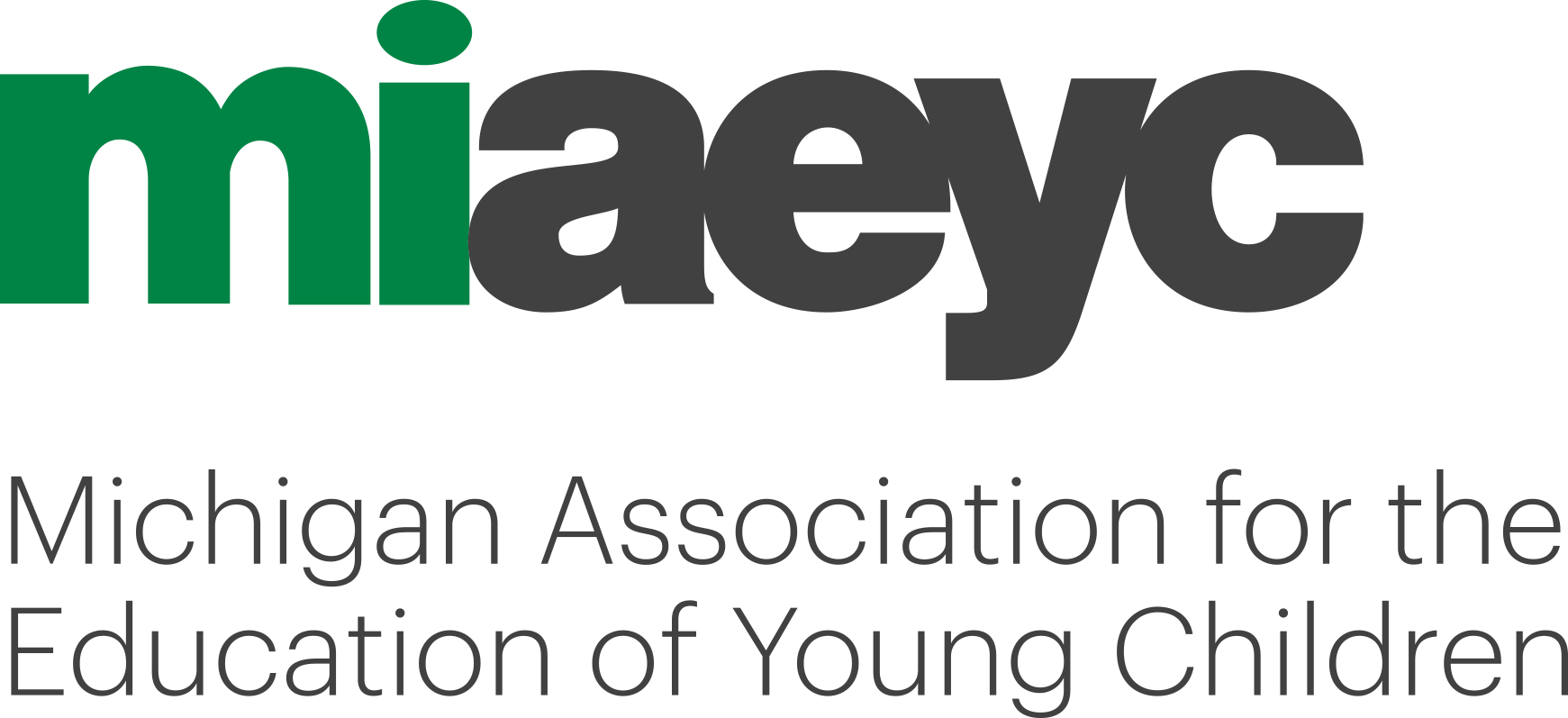 Your shopping cart is empty! Add some products to see them listed here.
Welcome
Helpful Hints!
You must be logged in to view session components.
If you are a Michigan AEYC Member at the Standard or Premium Level and not receiving a discounted registration rate, please complete the member verification form HERE.
If you access a live training earlier than 10 minutes before its start time, you'll need to refresh your internet browser screen when the session officially opens and the "Join Live Training" option will appear.
Session quizzes will open only after you view the session webinar.