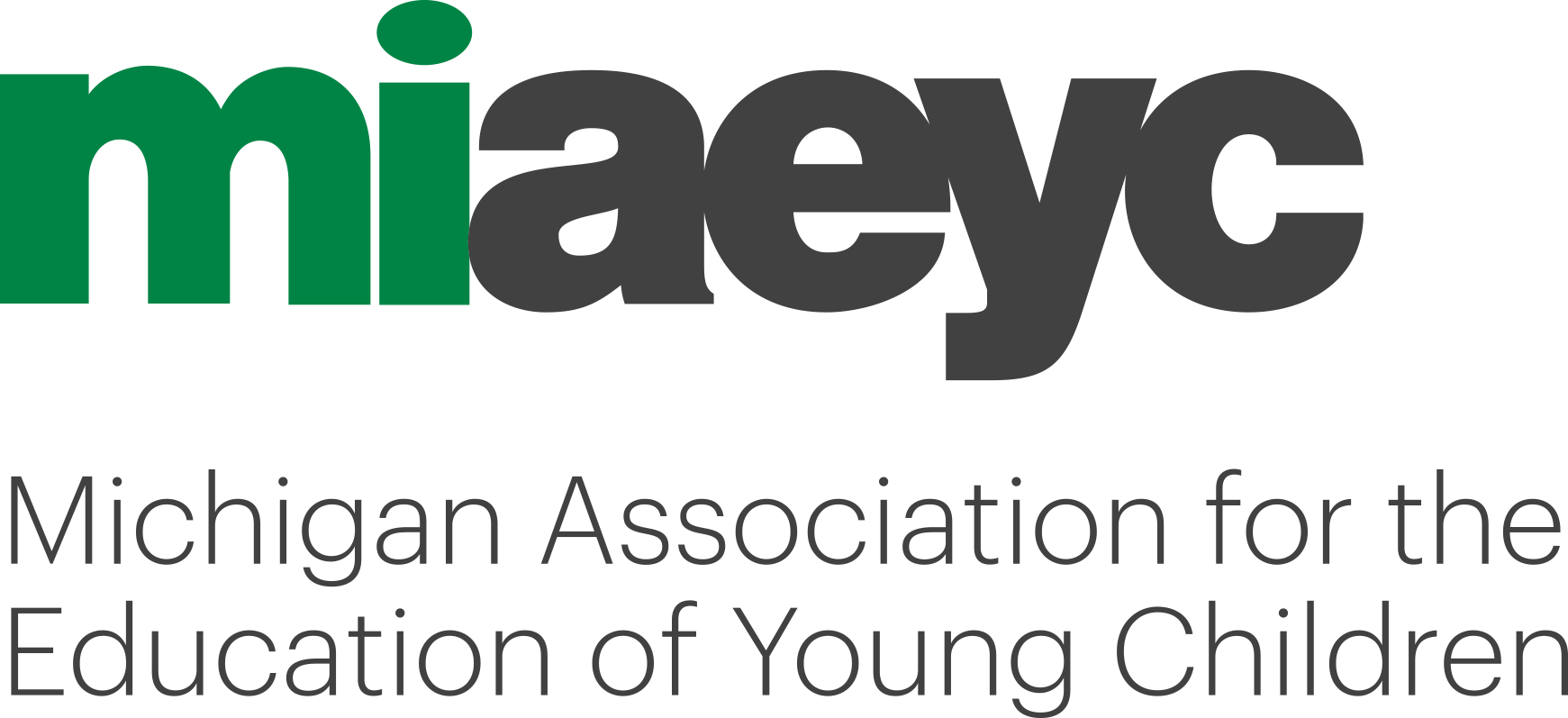 Your shopping cart is empty! Add some products to see them listed here.
Welcome
Helpful Hints!
You must be logged in to view session components.
Conference Thursday morning keynote, Thursday Center Stage, Friday morning keynote, and Friday Center Stage will be live online and then the recording will be uploaded within 24-48 hours for those who cannot access at the live online time.
Sessions listed in the final program as in-person only do not include an online component and are not available to view online.
If you access a live training earlier than 10 minutes before its start time, you'll need to refresh your internet browser screen when the session officially opens and the "Join Live Training" option will appear.
The Annual Conference sessions do not include a quiz component. Watching the webinar will award completion credit.