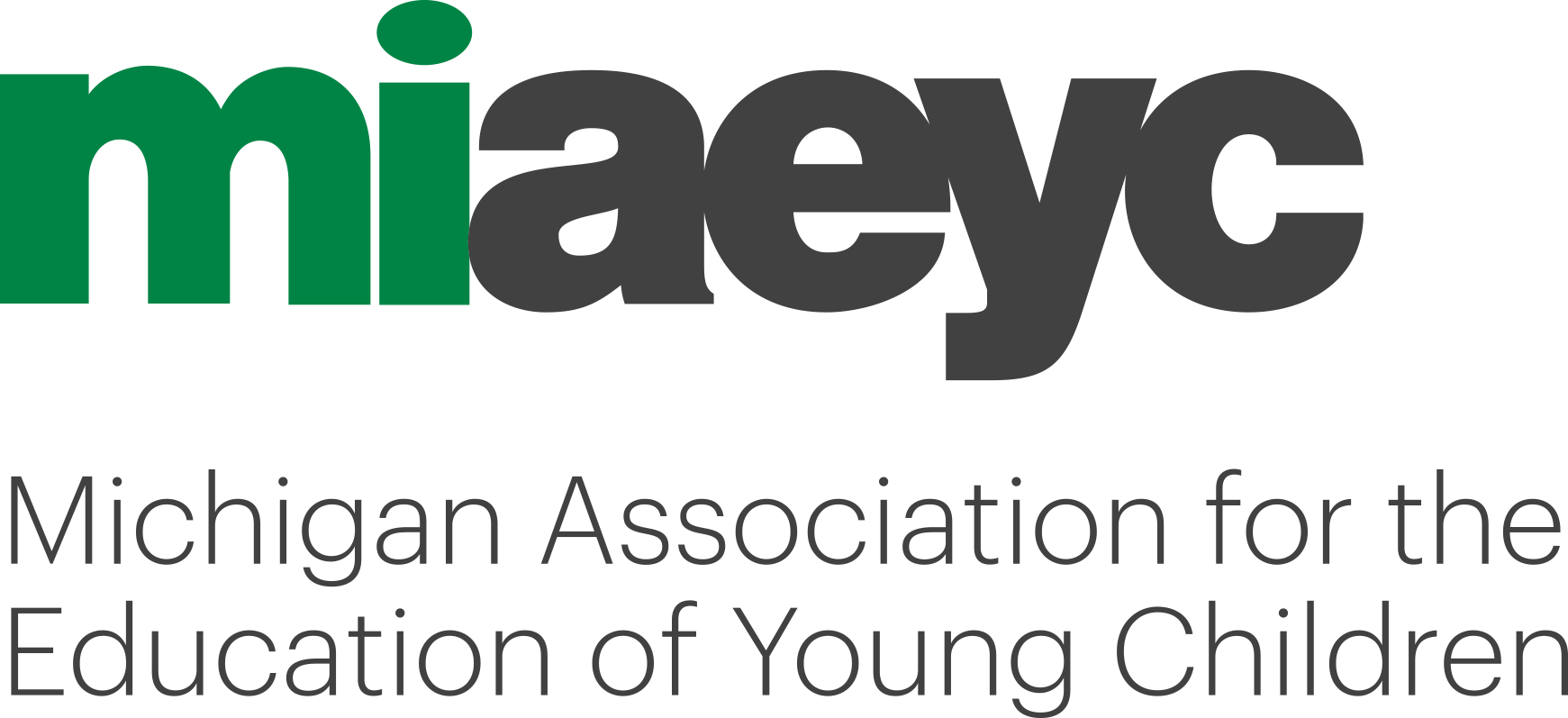 On-Demand Zumbini Instructor Training- Member Discount

Created by Zumba and BabyFirst, Zumbini® is a fun, unique, and effective ECE program designed to promote cognitive, social, emotional, and motor skill development for children ages 0 - 5 through music and movement! Appropriate with and without caregivers for each child, the Zumbini® program is made up of singing, dancing, and instrument play for non-stop learning, bonding, and fun.
Through our exclusive partnership with Zumbini®, Michigan AEYC Standard and Premium Level Members can now become a licensed Zumbini® instructor at 75% off the original training price when you sign up for your training through the Michigan AEYC Knowledge Center. PLUS, you'll earn 6 MiRegistry Training Credits and SCECHs if eligible by completing your Zumbini® training!
1. Access and sign up for the on-demand Zumbini instructor training through this product, using the discount code shown in the contents tab (will appear once you register for this product).
2. Register, pay using the discount code, and complete the on-demand instructor training through Zumbini.
3. Come back here and upload your training certificate in the contents tab to receive your training credit.
The 75% discounted training rate for Michigan AEYC members is $70. This fee is paid to Zumbini and you must use the discount code to receive training at this rate. You MUST be a Michigan AEYC Member at the Standard or Premium Level to access the on-demand Zumbini Instructor Training at this discounted rate.
Components visible upon registration.